This is Instabee
Instabee was founded in 2022 by the union of Budbee and Instabox, two frontrunners in the last-mile delivery sphere. Today, we proudly operate under three consumer-centric brands: Budbee, Instabox, and Porterbuddy.
We are obsessed with radically simplifying the parcel shipping and receiving experience. With our much-acclaimed services spanning six European countries, Instabee has swiftly emerged as a force to reckon with in the industry, offering our top-notch services to millions of consumers and a myriad of merchants.
Our strength lies in our diverse team of over 1600 dedicated individuals – from drivers, developers, and customer service representatives to finance controllers, key account managers, routing managers, and beyond. The reservoir of talent here is truly vast.
As a dynamic and evolving entity, we thrive on continual learning and growth. The secret to our accomplishments? An unwavering commitment to collaboration, bridging gaps between departments and markets, resulting in a synergy that's unparalleled. If innovation and curiosity resonate with you, we warmly invite you to become a part of our team. With us, you'll unearth endless avenues to foster both your personal and professional evolution in a vibrant, forward-focused environment.
Instabee chronicles
Ever wondered what a career at Instabee might look like? Don't just take our word for it – hear it straight from our colleagues who have advanced in the company and learn about their journey at Instabee.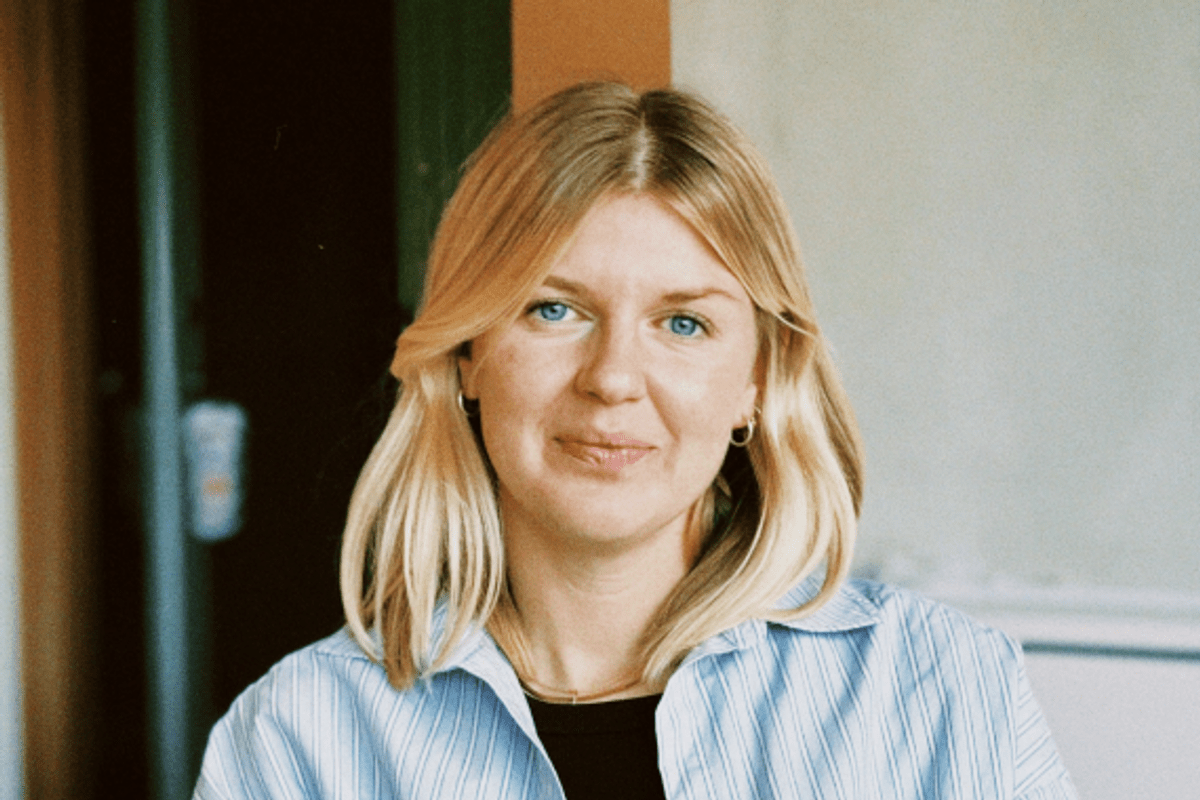 Josefin
Product Manager, Tech
"It's strange to think that when I started, we were a handful of people in a small office, and now we're more than 1600 employees in 7 markets! My first position at Instabee was in the Operations team, focusing on the operational and logistical aspects of the business. Now, as a Product Manager in the tech, I am happy that I still get to focus on tactical operations, but with a whole new approach!"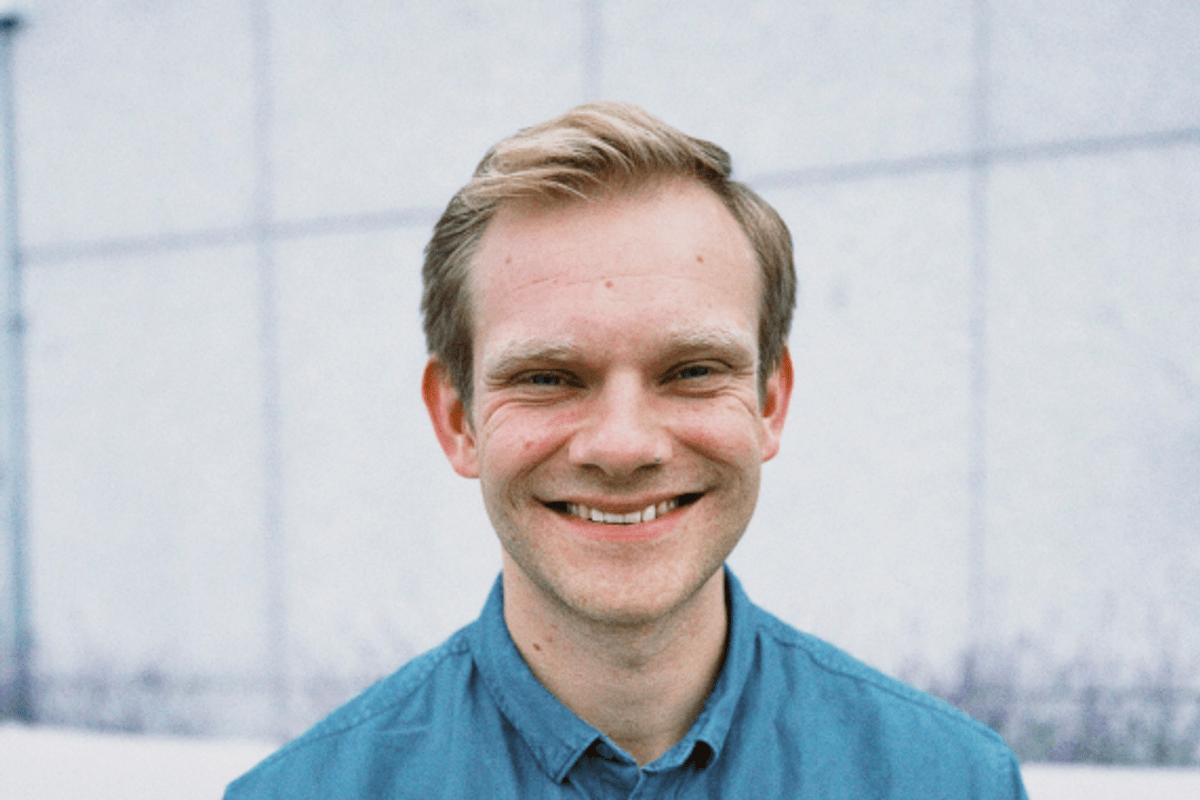 Calle
Central Operations Manager, Norway
"My journey at Instabee started in February 2019 as a Customer Service representative for DK & SE. I've since held a few different positions within Operations, and today, I work as the Central Operations Manager for Norway.
It's been quite a ride for the last couple of years, and what I love about Instabee is the high tempo; there is always a new, exciting project to start working on. My amazingly talented colleagues are also a big part of why I enjoy working here; they've taught me much and resulted in great friendships."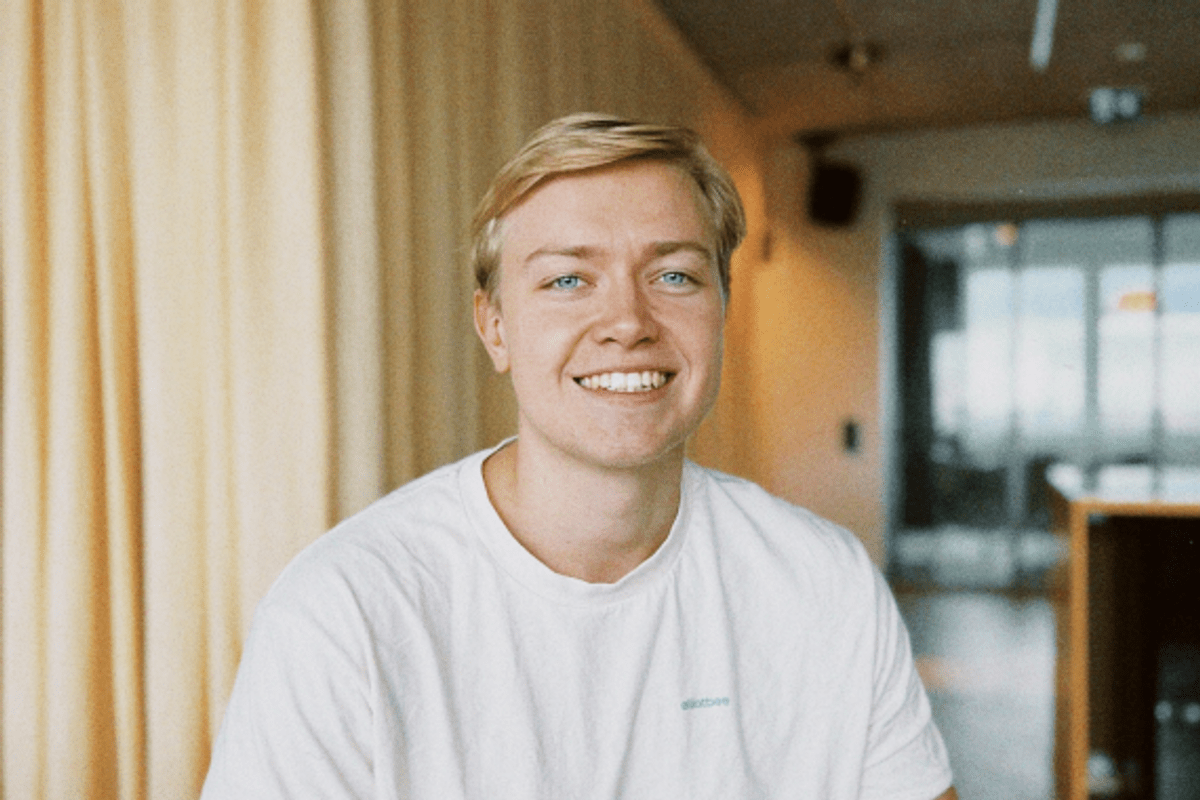 Elliot
Operations Associate, Linehaul & Pick up
"I joined the Customer Service team in 2019, and what captivated me about Instabee was the rapid growth and ever-evolving nature – which continues to this day. I soon felt this was a place for professional and personal development opportunities.
My gut feeling turned out to be true! Now I work in the Operation team and am responsible for our cross-market linehauls and merchant pick-ups."
Hiring process
This is our general hiring process. It might be adjusted for certain roles, but this is how it's done overall: 💁🏽‍♀️
Intro interview over the phone with a member of our Talent & Acquisition team

Logical and personality test via Alva Labs

First interview with a member of our Talent & Acquisition team

A second interview with the Hiring Manager

Potential case/technical interview – this depends on the position

Meet & greet at the local office

A background check (only in Sweden at the moment)

References and offer
About Instabee
Instabee was founded in 2022 after combining Budbee and Instabox - two leading last-mile delivery companies with three consumer-facing brands: Budbee, Instabox and Porterbuddy. Instabee is present in six countries, serving thousands of online merchants, including ASOS, Zalando, Inditex and H&M and is on track to become the most admired European e-commerce enabler.
Since the start, Instabee has focused on consumer-centric and sustainable solutions, offering deliveries to boxes and homes using muscle power, electricity, renewable diesel and biofuels. Through bespoke technical solutions, Instabee can guarantee optimal fill rates and routing, minimising any unnecessary transports. Instabee is backed by Kinnevik, Creades and EQT, among others.

Already working at Instabee?
Let's recruit together and find your next colleague.